No dia 8 de novembro de 2022, a professora Maria Inês Marcondes, vinculada ao Departamento de Educação desde 1977,   foi nomeada Professora Titular, em sessão presidida pelo vice-reitor geral da PUC-Rio, Padre André Luís de Araújo.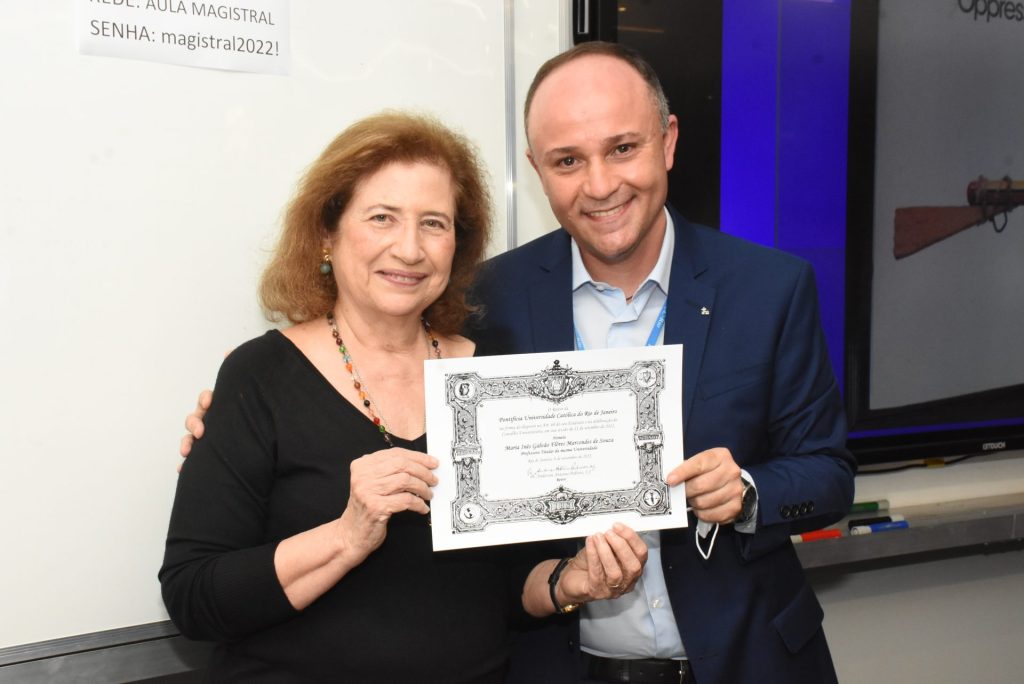 Na cerimônia, que teve como público professores e estudantes da universidade, a professora ministrou a Aula Magna, intitulada: "Como Paulo Freire tornou-se um autor internacional", na qual destacou os diálogos do autor com autores e instituições fora do Brasil.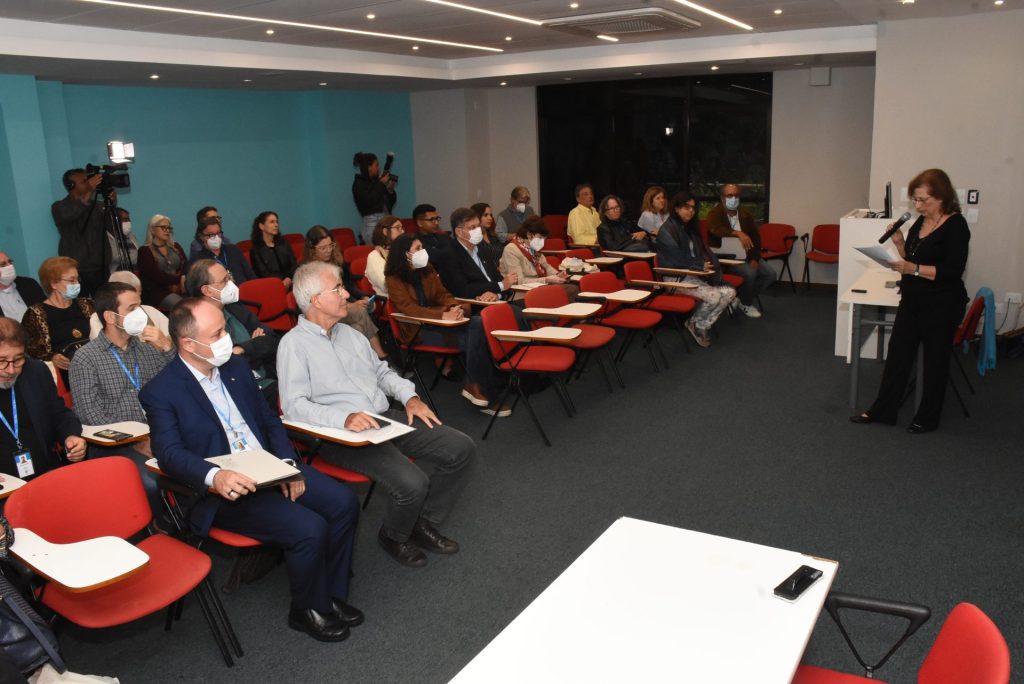 Além da vasta produção acadêmica em âmbito nacional e internacional, a Profª. Maria Inês atuou em diversas frentes do Departamento de Educação, como a direção do departamento (2018-2020) e coordenação do Dinter (2012). Foi coordenadora do Programa de Pós-Graduação em Educação da PUC-Rio (2009-2012), no qual orienta pesquisas que tratam de: formação de professores, didática, currículo e avaliação. Ela coordena o Grupo de Estudo Formação de Professores, Currículo e Cotidiano Escolar (GEFOCC), vinculado ao PPGE da PUC-Rio desde 2007, na linha de pesquisa "Trabalho Docente, Currículo, Aprendizagem e Práticas Pedagógicas".
É pesquisadora e membro de associações de pesquisa, como: a Associação Nacional de Pós-graduação e Pesquisa em Educação (ANPED), no qual foi coordenadora do GT de Didática (2014-2015); a American Educational Research Association (AERA – desde 04/1977); e é Representante Nacional da International Study Association on Teachers and Teaching (ISATT – 2014-2021). Foi visiting scholar na Faculty of Education/ University of Cambridge (2014-2015). Orientou a pesquisa de doutorado de Ana Maria Loureiro, ganhadora do Prêmio CAPES/Educação – Menção Honrosa (2009) e recebeu Menção Honrosa pela inestimável contribuição no desenvolvimento da produção do conhecimento na área da pesquisa em Educação na Amazônia (2015).
A aula foi registrada pela TV PUC-Rio.