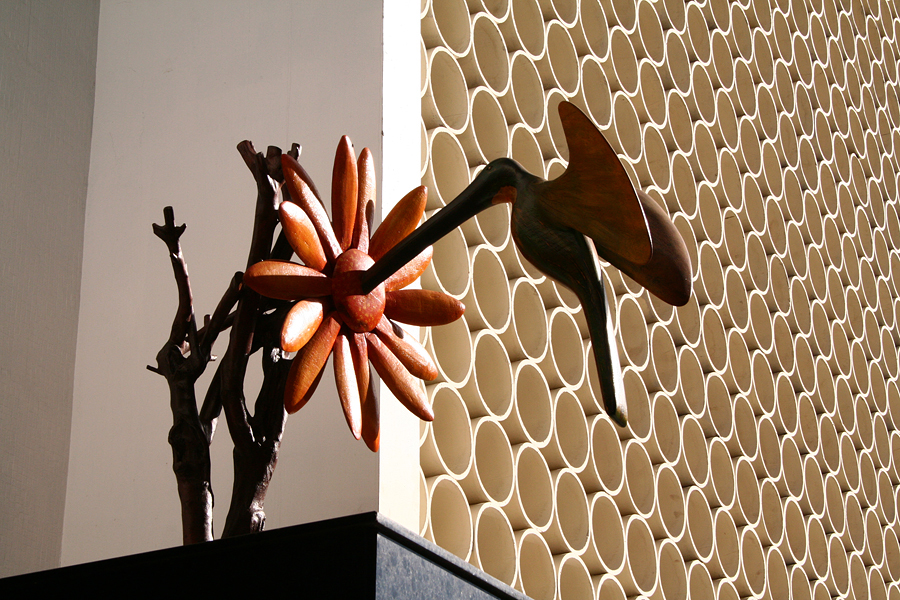 The Department of Education at PUC-Rio was founded in 1942, with focus on training professionals and researchers to work in different places and circumstances within the Brazilian Educational System. The development of professionals capable of changing education in Brazil was and still is our main mission, which culminated in the creation of the Graduate Program in Education at PUC-Rio. Founded in 1966, our PPGE is the oldest program in the area of ​​Education in the country, and has been operating in a systematic and uninterrupted way for more than five decades.
Pouco mais de 20 anos da criação do curso de Pedagogia, o PPGE abrigou uma geração de educadores e cientistas sociais que realizaram seus doutorados em instituições estrangeiras de prestígio, tais como Universidade de Louvain (Bélgica); Universidade de Stanford (EUA); Universidade de Pittsburgh (EUA); Universidade de Yale (EUA); Universidade da Califórnia em Berkeley (EUA), Universidade de Vanderbilt (EUA), Universidade Paris X, Nanterre (França). 
Pela qualidade do quadro docente, composto, nos anos iniciais, por educadores de renome, tais como Vera Candau, Menga Ludke, José Carmello Braz de Carvalho, Eulina Fontoura, Roberto Moreira, Cláudio Moura Castro, Creuza Capalbo, Durmeval Trigueiro, Maria Helena Novaes, Célia Lúcia Monteiro de Castro, Nair Fortes Abu Merhy, Eloísa Lopez Franco, Angela Biaggio, Carlos Paes de Barros, Paulo Assis Ribeiro, Paulo Horta Novaes, Zacarias Sá de Carvalho e Walter Nascimento, o departamento já nasceu internacionalizado. Nosso PPGE contribuiu significativamente para a consolidação da pós-graduação no Brasil, e, em sua primeira década de funcionamento, formou pesquisadores que se tornaram referência em suas áreas de atuação, como Nicia Bessa, Luiz Antônio Cunha, Marli André, Cândido Grzybowiski, Osmar Fávero, Zaia Brandão, Maria Apparecida Mamede, Isabel Lelis, Tânia Dauster, Hedy Vasconcellos (que viriam a integrar, também, o quadro docente do programa), Lea Paixão, Lucídio Bianchetti, Vanilda Paiva, Sonia Rummert, Maria Mizukami, Ana Ivenicki, Wanda Engel, Bertha Reis do Valle, Carmem Perrotta, Maria Ciavatta, Clarice Nunes, Yolanda Lobo, entre muitos outros.
The teaching staff continues its tradition of pioneering, innovation and internationalization, with highly qualified professors, most of them with training and career development in foreign institutions, in roles such as students at various levels, post-doctoral internships and visiting professorships, including some with many years of experience of teaching in other countries.